Virtual Panel
Driving Ecommerce Success when Trading is Tough
4th October 2022
4pm BST | 11am EDT | 10am CDT
Join us for this live panel session. We'll discuss:
How to ensure returns don't eat into your profits,
Using product recommendations to upsell and cross-sell
Finding opportunities in your data for targeted offers that drive conversions.
You'll also have the chance to ask your questions and join the discussion.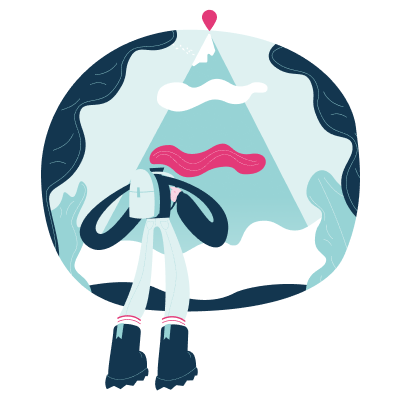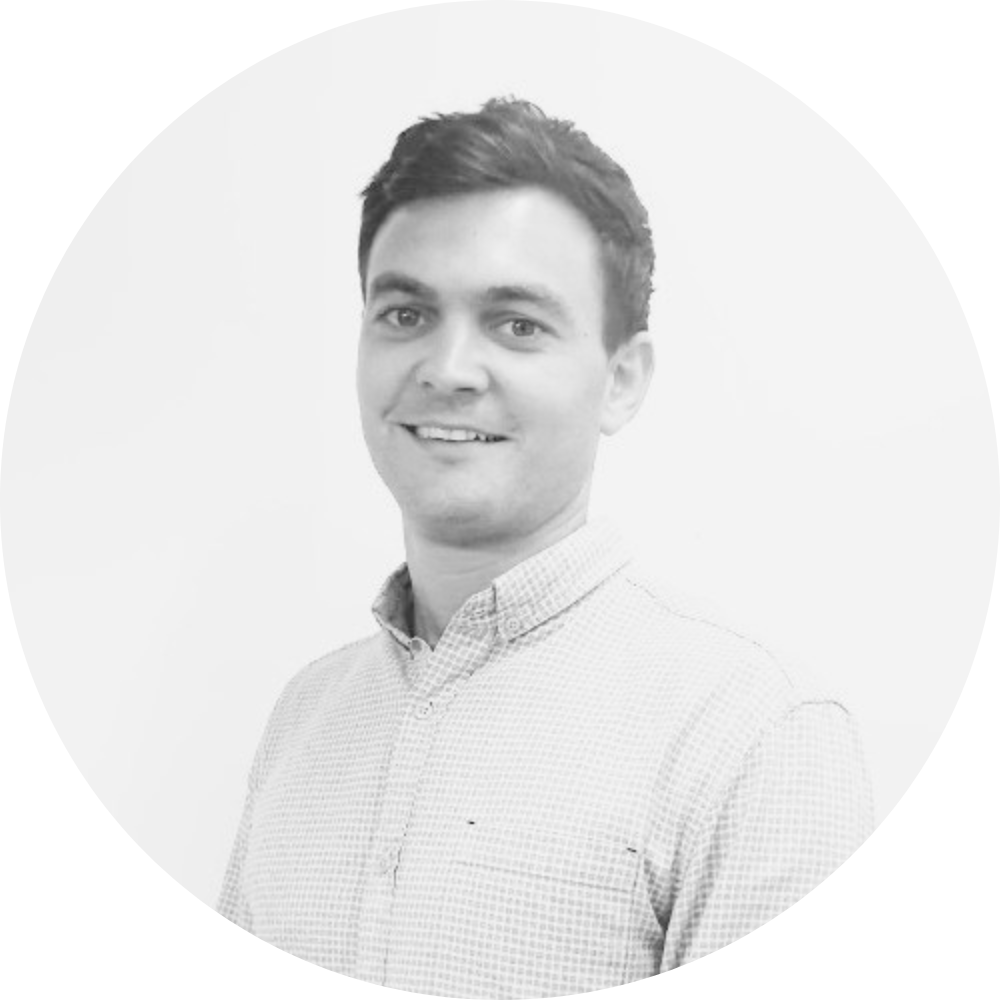 Alasdair Glen is Customer Success Director at RevLifter. He leads our Customer Success team. Prior to RevLifter he led affiliate marketing at THG.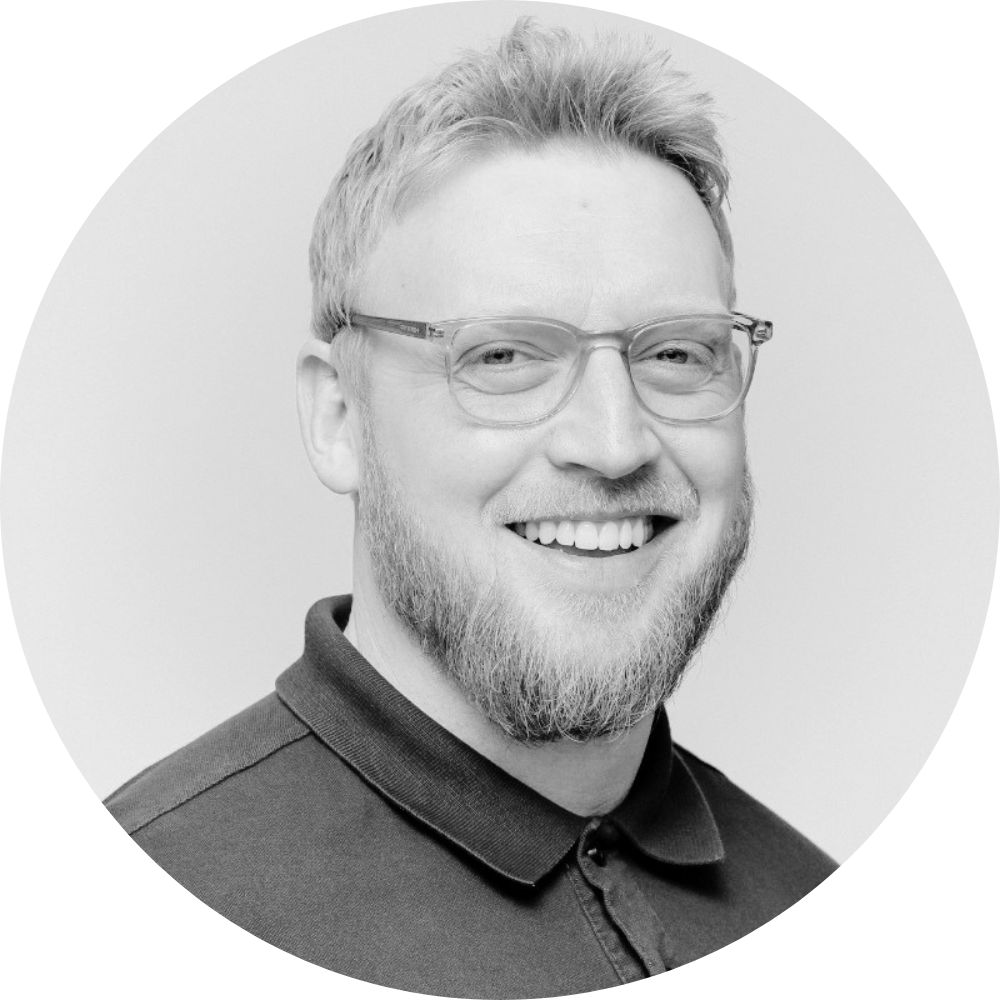 Stephen Close is Senior Product Manager at RevLifter. He works with our customers to ensure we build an industry-leading platform that solves their challenges.
Pete James is Global Commercial Director at RevLifter. An experienced affiliate marketer, Pete helps RevLifter's clients to get the most out of our platform.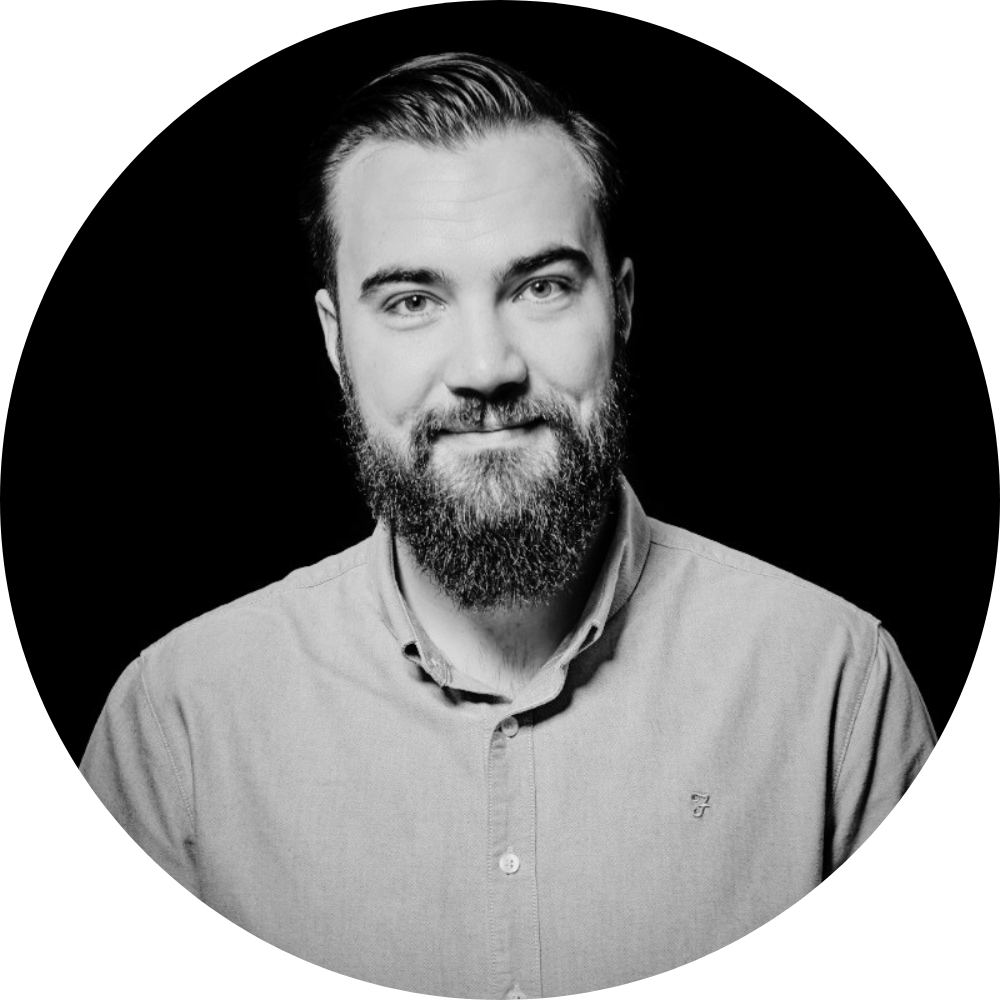 Paul Stewart is Group Strategic Partnerships Director at Awin. Paul is an experienced performance marketer with a passion for data, new technologies and the wider performance marketing space.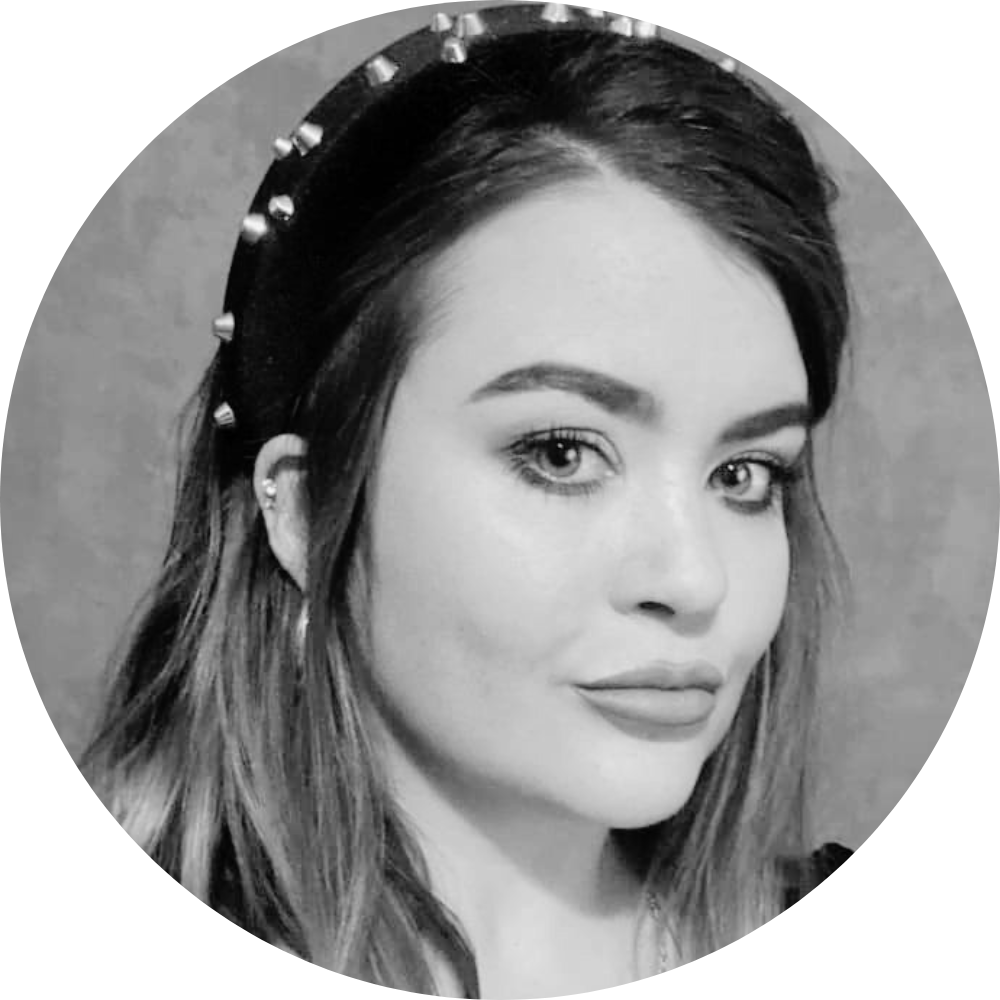 Madison Trampleasure is Customer Success Team Lead at RevLifter. She is an experienced affiliate marketing specialist who has worked for some of the biggest global and UK brands.
Madison was a 'One to Watch' finalist at the International Performance Marketing Awards in 2021.